MATTRESS OR BED BASE REMOVAL FOR RECYCLING
$49.00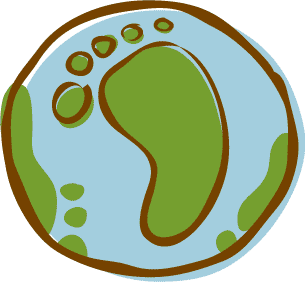 Mattress Recycling Process
ONLY AVAILABLE WHEN PURCHASING ONE OF MELBOURNE MATTRESS FACTORIES MATTRESSES OR BED BASES!
$49.00 per piece.
FREE WHEN PURCHASING ANY POCKET SPRING MATTRESS FROM OUR RANGE
(we will normally only remove 1 item for every item purchased unless pre arranged)
Upon the free delivery of your new Mattress we will Remove your old Mattress for Recycling.
Melbourne Mattress Factory pay for the responsible Recycling of your old Mattress.
80 to 90% of your old Mattress will be Recycled,
Foams
Recycled for carpet underlay.
Steel Springs
Recycled for such things as Roofing and other steel products.
Felt Pads
Recycled for such things as Weed matting.
Important Note

We will refuse to pickup mattresses for recycling that are WET or UNHYGIENIC.
BED BASE REMOVAL

STANDARD BED BASES ONLY
WE CAN NOT REMOVE BED FRAMES OR ELECTRIC MOTION BEDS